10/02/2007
Poland - film and family
---

The film opened in cinemas around Poland in October with wonderful distributors.
It took me 3 days to learn to pronounce the film's name in Polish.
This is a society where I could really feel the stigma about Roma - and Jews.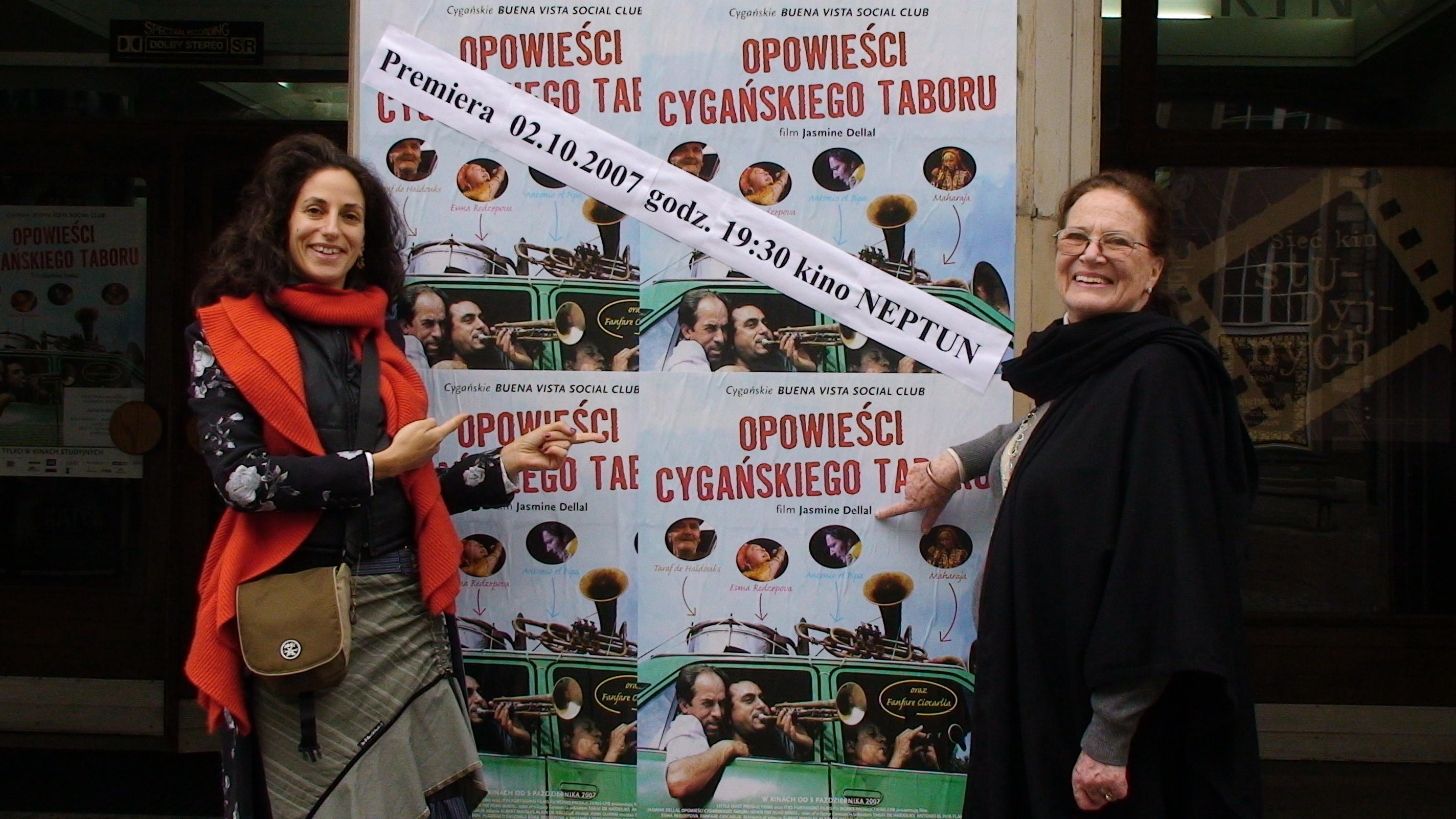 And the family tale:


my mother was born in Poland but her parents left when my mum was only three years old. My mother's first trip back was with me for the Polish film premiere - hence photos of proud smiling Mama by film posters. My sister came along too and (in between film screenings and interviews) we tried exploring to recapture memories my mother had never really had because she was too young. You know that feeling of chasing memories... but you don't know if you actually remember them, or if it's just the fact that your parents told the story so many times that you think you were there too...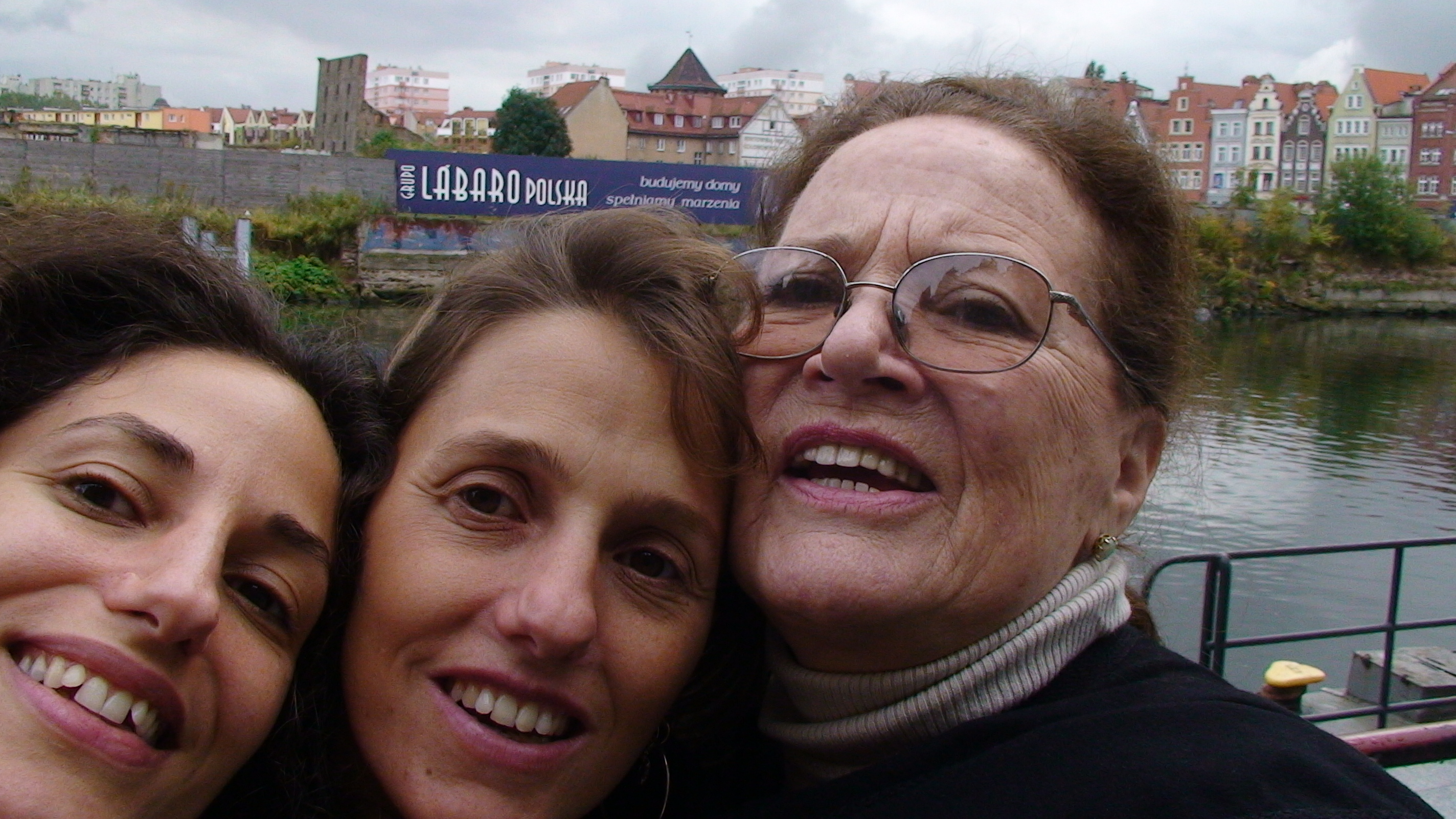 Jasmine, Rowan, the proud Mama (Katya)
<< go back